Why You Should Have Leather and Suede Professionally Cleaned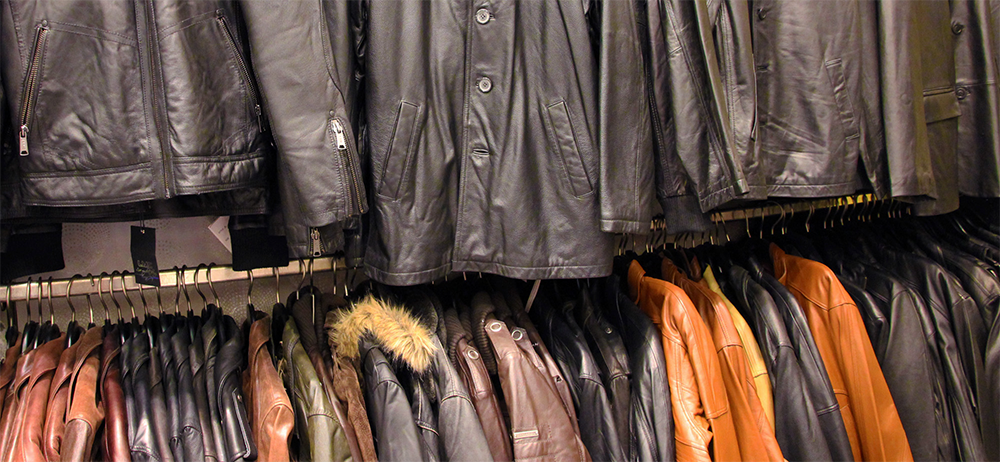 We all know that leather and suede are great additions to any wardrobe but the idea of allowing someone to clean our prized possessions can be scary. Dry Cleaners Atlanta is here to make all your worries fade away like the spots on your favorite garments. Whether a portion of item consists of leather and suede or is made entirely of this versatile material, it is best to leave the cleaning up to professionals.
Preserve your investment
To maintain that "brand new" look and feeling it is suggested that you have all of your leather and suede garments professionally cleaned. It not only ensures that the garment looks its best, but it also preserves your product for years of use. Each leather and suede article is one-of-a-kind and requires special care from professionals to preserve the fit, color, shape, and all other aspects of your product. If properly cared for your article can last a lifetime!
Every damage or stain is unique
Every stain, scratch, and problem is unique when it comes to leather and suede. While tips found online can be quick fixes sometimes fixing the problem yourself can harm your garment more than help it. Leather and suede products come with special care instructions that professionals know how to address individually. Taking a chance on a speedy repair could result in a ruined article of clothing.
To learn more about our leather and suede cleaning services, contact us today!