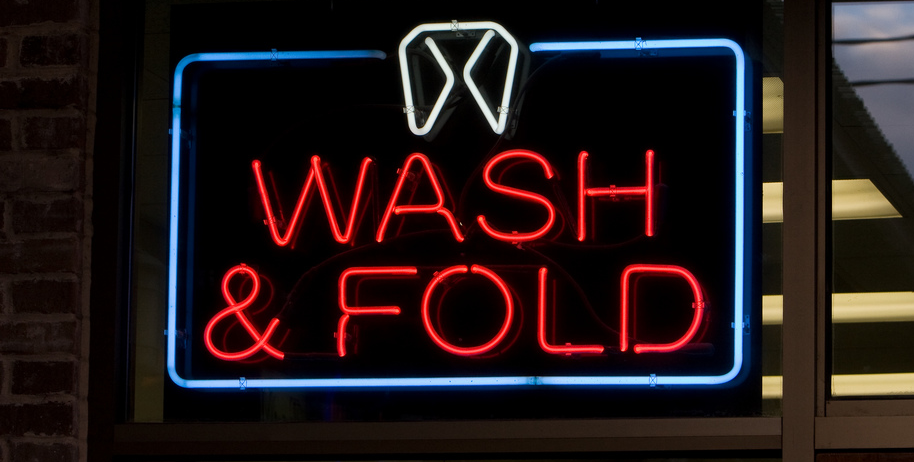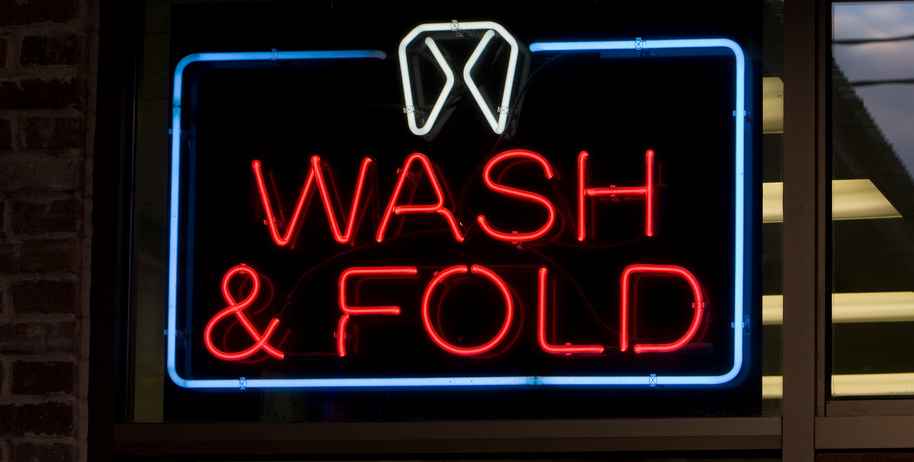 Wash and fold services often come off as expensive and unnecessary but Classic Touch Cleaners is here to put those stereotypes to rest! Our mission is to provide our customers with a quality wash and fold service that surpasses expectations.
Save countless hours that you would be doing laundry and spend time with your family or read that book that has been sitting there for weeks. Detergent, dryer sheets, and stain remover are useless when you leave the cleaning up to us. Save money on all of these household items and see how much you end up saving. Worried about how your clothes will be treated? Classic touch Cleaners understands that your garments are important to you which is why we are sure to treat them like they were our own!
Wash and fold services save you time, money, and the aggravation that goes with this task as well. Simply drop off your laundry and forget the rest. Classic Touch Cleaners will separate, wash, dry, fold, and have your clothing waiting your return! Whether it is your business attire, uniforms, or everyday apparel, we can help get the dirtiest of clothes looking their best again.
To learn more about our Wash and Fold services, contact us today!