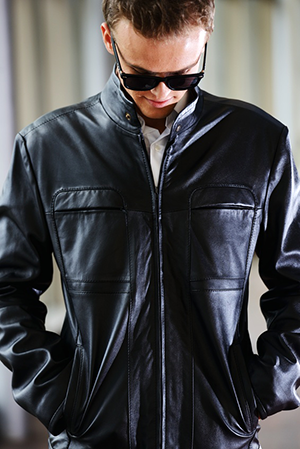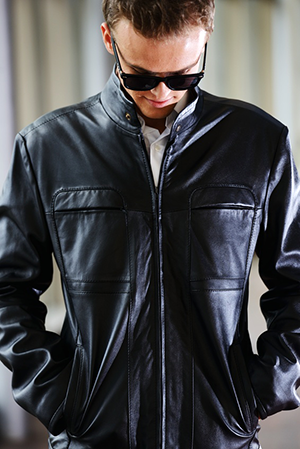 Don't throw away that leather jacket  just yet!
If you've ever stained a suede coat or a ripped leather jacket, you know first-hand that leather and suede are two of the toughest fabrics to clean or repair.
Classic Touch Cleaners understands the frustration that can come when you feel like you've lost a favorite jacket. That's why we specialize in leather and suede cleaning and repair.
Mud, wine, grass … we've seen and cleaned it all. Rips, tears, breaks … we've seen and repaired it all. Great looking and long-lasting leather or suede is not an accident. Careful wear and quality repair work can help ensure your specialty clothing articles can last the test of time.
We're Atlanta's best leather and suede repair service.
Make Classic Touch Cleaners your go-to leather and suede cleaning and repair service.