What Is A European Style Dry Cleaner?
A dry cleaning service typically provides a number of services including cleaning, drying and pressing. Dry cleaning processes differ from you home laundry in that the clothes are washed using dry cleaning solvent rather than water. This type of full-service dry cleaning has three main aims:
Cleaning – the garment is treated for stains and machine washed in a solvent solution,
the solvent is removed by draining and spinning the garment.
Drying – the garments are dried using aeration and heat tumbling.
Finishing – the garments are machine or hand pressed.
European-style Dry Cleaners often offer a number of other services including:
Wedding gown preservation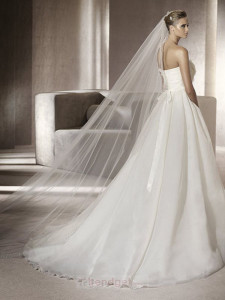 Getting your wedding dress cleaned and preserved as soon as possible after your wedding day means it will last for posterity. Wedding dress preservation will:
gently remove stains
prevent yellowing
protect from creasing
protect from dust and mildew
prevent oxidation spots
Wedding dress preservation options also include bagging, boxing and sealing.
Garment Alteration
There may come a time when you buy a pair of pants that are a little long in the leg or you need your favorite dress letting out a little. Many European-style laundry services also offer a garment alteration service.  A reputable service will usually incorporate tailoring, garment repair, zipper replacements, button replacements or resets, fixing torn seams, adjusting waists, tapering legs, turning or tapering collars, applying patches, repairing or replacing pockets, and adjusting hems.
Here are Classic Touch Cleaners, our expert have been serving the Atlanta area for all its dry cleaning, laundry and alteration needs since 1989. We are committed to providing a quality service including: same-day service, environmentally friendly solutions, onsite cleaning, alterations, wedding gown preservation and international clothing cleaning. Contact us today to find out how we can help you with your cleaning, preservation and alterations.