Is Same Day Dry Cleaning Any Different From Next Day Service?
At some point in your life you are going to need the service of a dry cleaner. There are numerous reasons that clothes require dry cleaning, such as:
The item is made from materials that would be damaged by normal machine washing, such as wool, cashmere, or silk.
The garment is beaded or has delicate lace that would be ruined by a washing machine's agitator.
The garment has embellishments such as metal parts, sequins or beads.
The garment has folds or pleats that need to be kept in place during cleaning.
The item is made of delicate material that would look worn after washing in a standard machine.
The garment is too large to wash at home, such as a gown or wedding dress.
The garment may be damaged by harsh washing detergents.
The garment may be made of different types of fabric, such as a suit.
The item is made from leather or suede and needs a special cleaning process.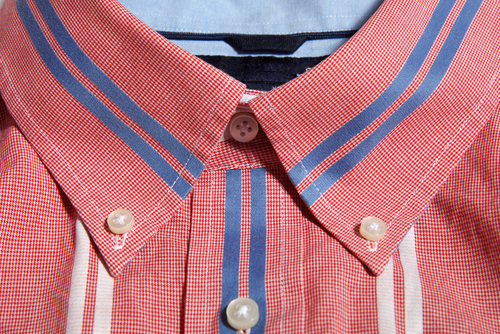 There are also times when you need something dry cleaned and you need it back in a hurry: a suit for a last minute business meeting, the jacket you spilled wine on at lunch or the dress you forgot to get cleaned last week. Many dry cleaners offer different services depending on how quickly you need your garment cleaned and returned, such as:
next day service
same day service
4-hour service
1-hour service
The quality of the service does not differ in any way, whichever service you choose. The only difference, for example, between next day service and same day service, apart from the speed, it that quicker services tend to cost slightly more for the convenience.
Call us at Classic Touch Cleaners to find out how we can help you with your cleaning, preservation and alterations.